We'll Buy Your Car!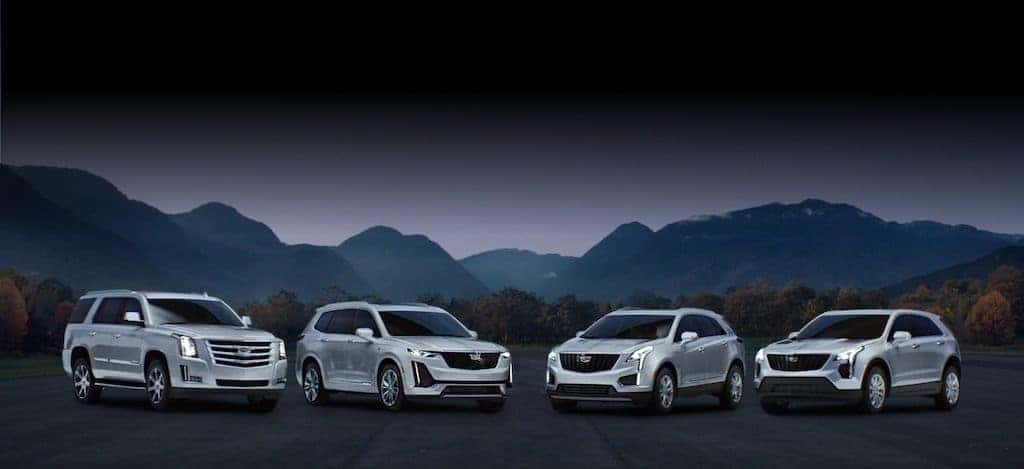 ---
With the chip shortage in full effect, inventory isn't just down at every dealership in greater Winter Haven. In fact, it's hard to find a new car at just about any dealership in the nation. This has significantly raised the value of your used vehicle, and if you're looking to get an exceptional offer on the model you currently own, now is the time to sell! 
At Cadillac Lakeland, we'll offer you top dollar for your vehicle and add it to our pre-owned inventory—even if you don't buy one of ours. Read below to learn about what the chip shortage is, and how it has created a seller's market. Then, contact Cadillac Lakeland to take the next step in Lakeland. 
What is the Chip Shortage? 
Just about every electronic device uses tiny semiconductor chips to transmit power. Your vehicle's systems implement thousands of semiconductors. Due to the pandemic, there was a massive increase in purchases of personal electronics. Consumers bought new phones, smart bikes, personal laptops, and video game systems—things that connected them to the outside world during quarantine. This created a spike in demand for semiconductor chips, and production couldn't keep up with demand. Now we're in a chip shortage, and automakers across the world have drastically reduced production. 
This means that the used vehicle in your driveway has become more valuable than ever, and dealerships around Bartow are looking to pay top dollar to increase inventory. Choose Cadillac Lakeland, and you can rest assured that you'll get the best offer possible.
How to Sell Us Your Car 
All you have to do is click Value Your Vehicle above and use our chatbox or call us at (863) 588-6999. We'll verify the condition of your vehicle and make you an offer! While we're more than happy to facilitate a trade, you can also take the full value in the form of a check. If you are considering a trade-in, apply for financing and explore our new vehicle specials to streamline the process! We look forward to helping our Brandon neighbors get the best offer for their used vehicle.